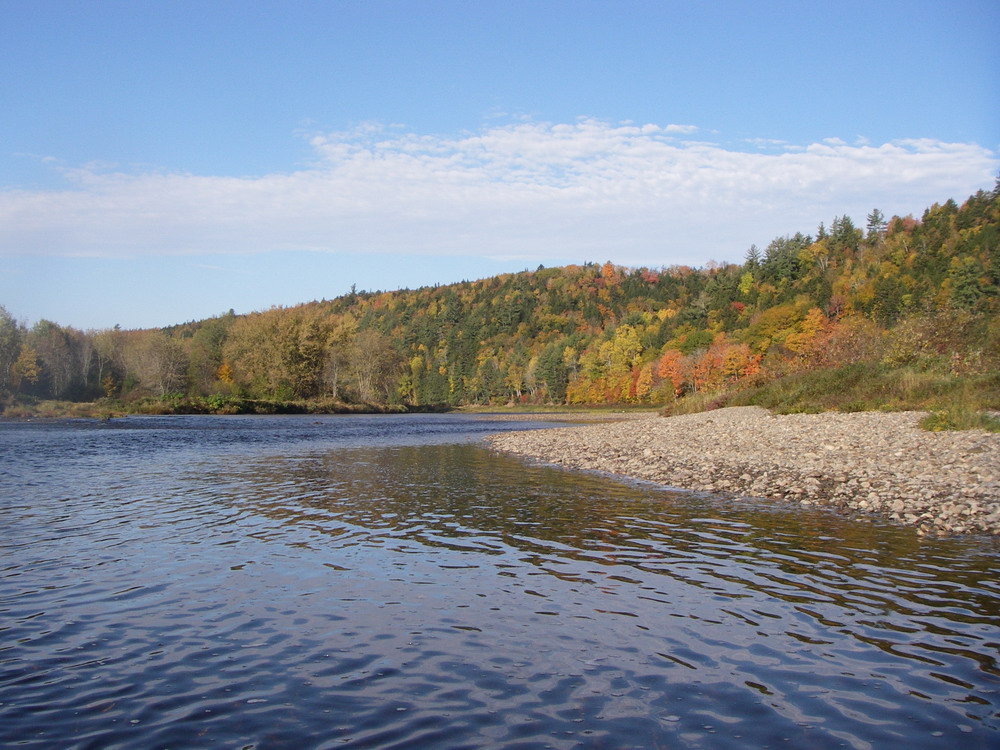 There is still hope of squashing the plans of developing large open pit mines in the headwaters of the Nashwaak and Miramichi Rivers . Please read this article published in the Vancouver Sun recently.
Just a quick note to let you know, in case you haven't heard, that British Columbia rejected a gold-copper-moly mine yesterday as too much of a risk:
http://www.vancouversun.com/news/rejects+proposal+copper+gold+mine+citing+concerns+over+salmon/7327826/story.html
Morrison Lake mine rejected by B.C. government over concerns about salmon
BY BRIAN MORTON, VANCOUVER SUN OCTOBER 1, 2012
Plans for a copper and gold mine in the province's northwest have been rejected by the B.C. government because it could endanger salmon in the Skeena River.