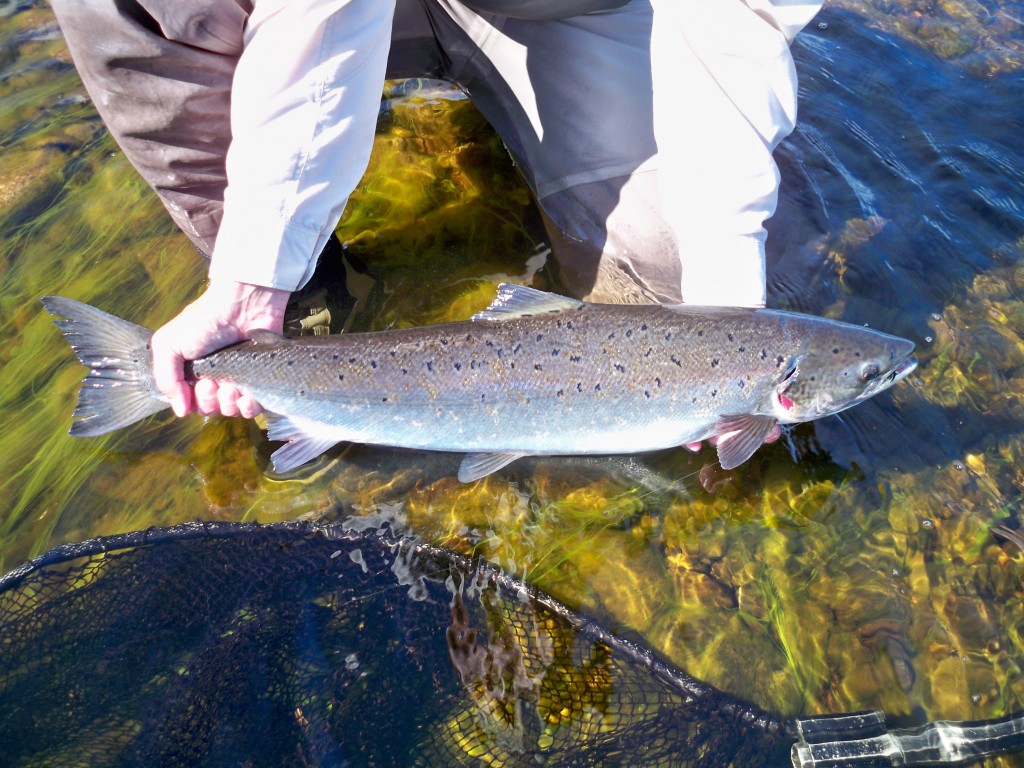 Hi Dan- I copied you on my response to Gary . Our salmon are at near extinction and some people still think we can save them by playing gentle politics with the situation. Our industry is screwed and the only people enjoying any benefit from the few fish we have are the big holding waters , ( "the privileged few") . They were content with a few fish ( 50, 000) until 2014 now they too are nervous with only 17,000 fish returns . Maybe 2014 is a blessing . We have a unique opportunity to save our salmon . The powers-to-be need to get their head out of the sand and admit that what we have been doing this last 60 years has not worked , look at the numbers . There are many factors in the world that contribute to the decline of the species , most of which we will never have any control . But if we take control of our own river and take advantage of the technology available we can grow enough salmon right here in Boiestown , to first ,save the species, secondly save a way of life ( resident fishery ) and thirdly maybe save an outfitting industry . A large percentage of the general public does not give a rats ass whether or not us outfitters or "the privileged few" have fish in our pools , we need to think about the whole river . We need to rebuild the New Brunswick resident fishery first , which will in turn support our businesses. We need public support to make this happen , votes count , votes sway government policy . I think our main theme should be to rebuild a New Brunswick resident food fishery first , and if there are salmon left over for outfitters ,guides and the privileged few, then great . We should target the basic needs of the population first , food !
I hope the NBOA will take a strong stand on this issue . Regards, Keith
Keith Wilson
Wilson's Sporting Camps Ltd.