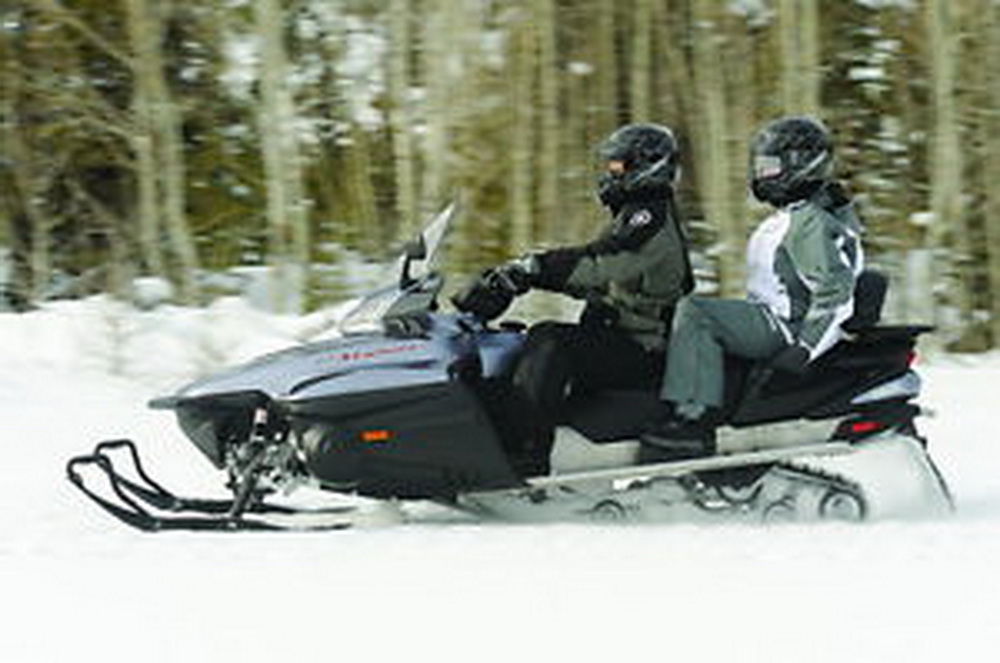 Christopher Hennessy posted in Miramichi Snow Goers, Club 22
Christopher Hennessy
8:03pm Feb 2
Trail Update
We have a bit of a plan put together here, but it could change as the weather may not Co operate.
Tuesday the Doaktown groomer will head to McGivney, and the Blackville Groomer will head either to Miramichi first and then to Doaktown or vice versa.
Then the Doaktown Groomer will head to Serpentine and the Blackville Groomer will head up 58 to Ledgy Landing.
Don't forget there is a meeting tomorrow night (Tuesday night) at O'Donnells in Storeytown.
Also don't forget about the Poker Rally on Saturday!!
A big thank you to all our volunteers. You people keep our club going. Thank you all.
Chris Hennessy