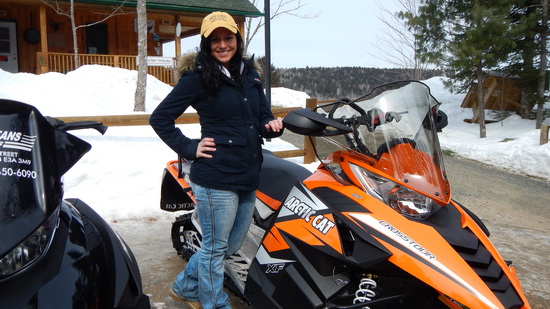 Demo Day at Wilson's this Saturday Feb 28th with McLeans Sports!!
Starting at 10am to 4pm the guy's from McLeans will be here with some new Yamaha and Artic Cat sled's for you to try out. Come on out and try a new sled, have a bit to eat and enjoy what we have left of winter.
Demo rides will be held at Wilson's Lodge 23 Big Murphy lane in McNamee , N.B.
Rider's must have own riding equipment to participate.